ND Supreme Court upholds convictions for Steven Rademacher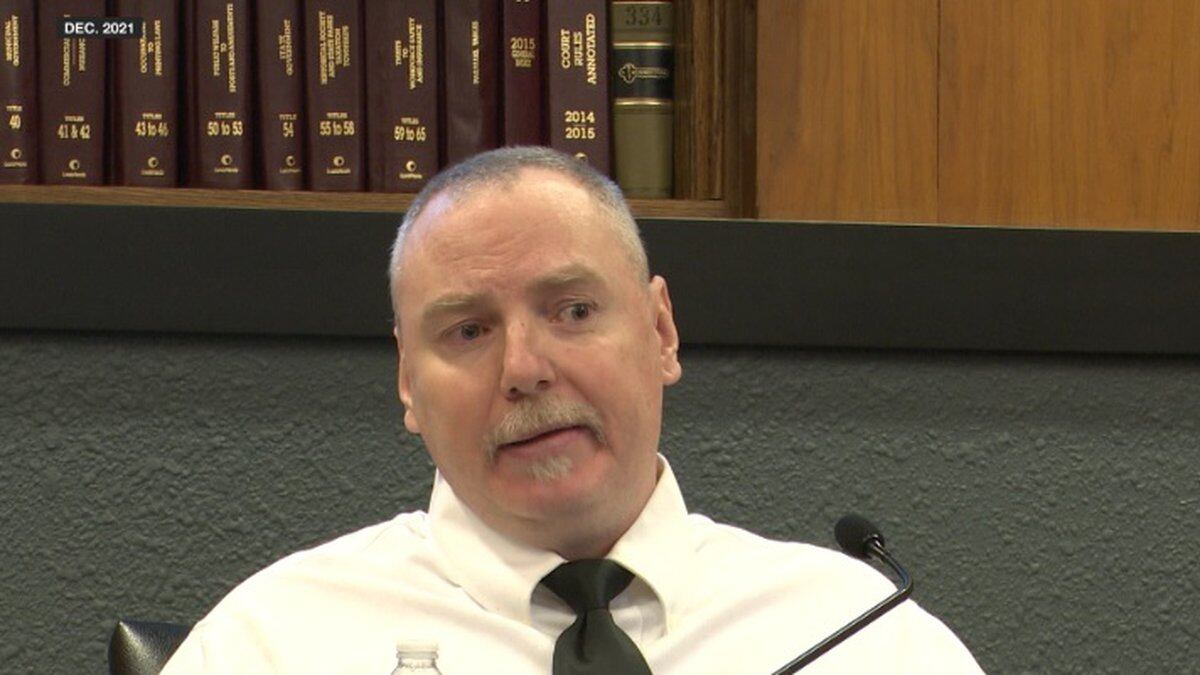 Published: Jan. 20, 2023 at 8:23 PM CST
BISMARCK, N.D. (KMOT) – The North Dakota Supreme Court upheld the convictions of a 46-year-old Willison man convicted of killing a man with his pickup truck in July 2019.
Steven Rademacher is currently serving a life sentence in the death of 24-year-old Dyson Bastian.
Investigators said Rademacher drove his truck into a group of people outside of a bar, striking Bastian and two others.
In Dec. 2021, a jury found him guilty of murder, two counts of attempted murder, and three counts of terrorizing.
Rademacher appealed the conviction, arguing the court erred by removing him from the courtroom for a portion of the jury trial. But the high court ruled that he was present for discussion and decision on how exhibits would be handled, and Rademacher failed to establish that he was excluded from the proceedings.
Rademacher also asked that procedural rules be amended, but the high court did not rule on that matter.
Copyright 2023 KFYR. All rights reserved.